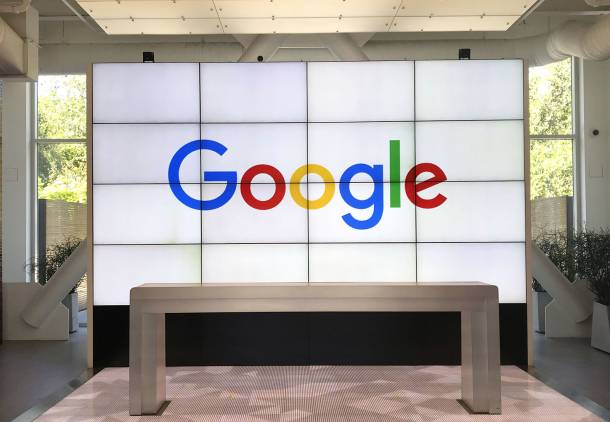 Google developed another great accessibility app called Look to Speak, allowing people to speak with their eyes.
The eye gaze app runs locally on a smartphone and uses the camera to track eye movements and then trigger appropriate actions on the screen.
By moving their eyes to the left, right, and up, users can select from various prewritten phrases their desired replies and have the Android phone speak the selection aloud.
---
Over the years, Google has released a few incredible smartphone apps that you'll hopefully never need to use. These apps employ the available technology in novel ways to improve accessibility to people suffering from all sorts of medical conditions that make it impossible to have regular smartphone or life experiences. The better smartphones gets in terms of hardware, the better these accessibility apps become, and the latest one is proof of that.
Google developed an app called Look to Speak that allows people to communicate with their eyes. Look to Speak could help patients suffering from speech and motor impairments communicate with family and friends with just the help of an affordable phone that can be taken and placed anywhere, instead of more expensive gadgets that aren't easy to move around. The app is available for Android 9 or later and works on Android One phones as well.
---
BGR's Top Deal of the Day




$25.49
Available from Amazon Prime. BGR may receive a commission.
Buy Now
---
Today's Top Deals
Trending Right Now:
Google released an amazing app that lets you speak with your eyes originally appeared on BGR.com on Tue, 8 Dec 2020 at 23:11:10 EDT. Please see our terms for use of feeds.